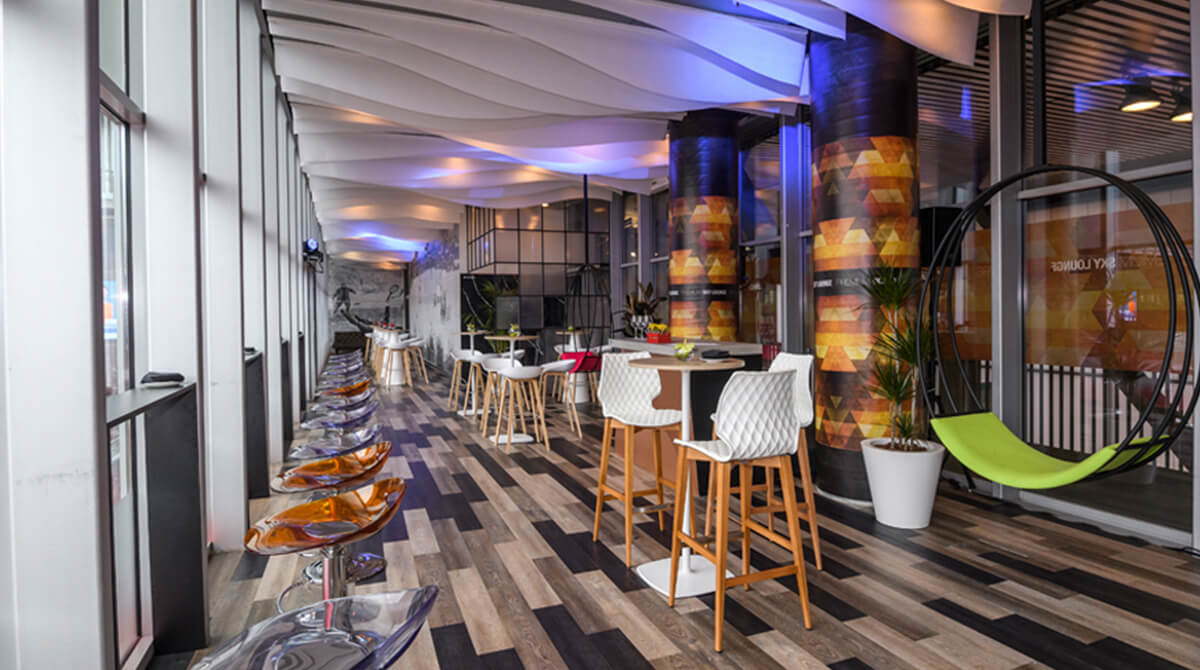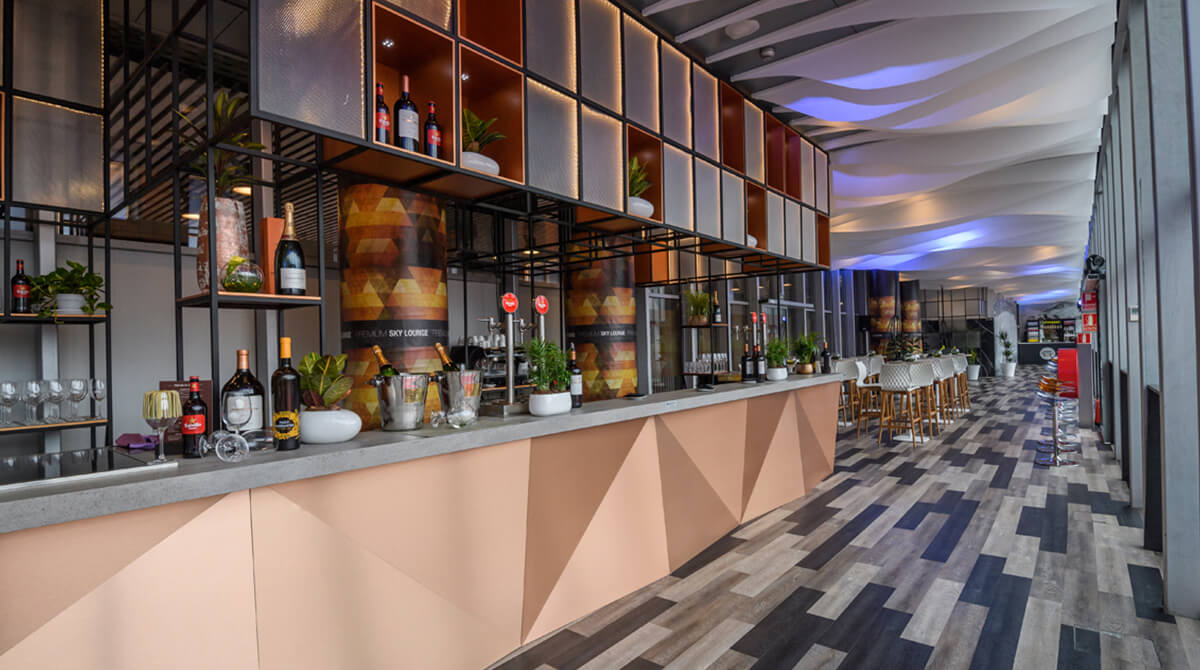 The Mutua Madrid Open has an exclusive area for the most demanding fans, where they can enjoy the best tennis in the world from a privileged view of the Manolo Santana Stadium, combining sport and networking, accompanied by first-class catering.
Buy now your Premium Seat
Buy your Premium Seat now and become one of the privileged few who can enjoy Nadal, Djokovic, Serena, Garbiñe and the best in the world in a privileged location.
Do you have any questions?